Tags
2D animation, alva, animated, animated feature, animated movie, animated movie review, animation, animators, Christmas, Christmas review, christmas story, computer animation, ellingboe, family feud, hand drawn animation, holiday tradition, holidays, invisible, Jason Schwartzman, jesper, Jesper Johansson, jk simmons, Joan Cusack, Klaus, krum, mail, mailman, Márgu, mess with the postman, naughty list, netflix, netflix animation, Non-Disney, Olaf, oscar nominated, oscars, postman, Pumpkin, reindeer, saami, Saami people, santa, santa claus, santa mythos, santa origins, santa suit, santa tale, sergio pablos, SPA Studios, toys, traditional animation, Will Sasso, Zara Larsson
It may come as a shock to my fellow readers, but I like animation a lot.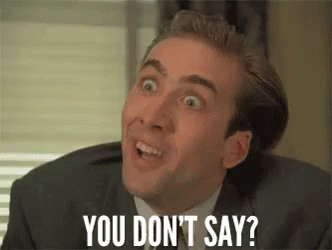 So I tend to keep up to date on forthcoming animated projects, especially if it's hand-drawn animation. One thing I was excited for that seemed to fall through the cracks for most of the 2010s was an independent animated film that finally premiered to great acclaim on Netflix in 2019: Klaus.
The story of Klaus begins with Sergio Pablos, a Disney animator during the 90s Renaissance who struck out on his own after working on Treasure Planet. He did some writing and character design work for assorted films and also created Despicable Me (which I'm not holding against him because one, he couldn't possibly predict the juggernaut Minions-being-crammed-down-our-throats-24/7 franchise it'd become, and two, apparently his more creative ideas for the first movie were shot down by executives in order to fit the Illumination mold). Pablos still held a passion for traditional animation deep in his heart, however, and founded SPA Studios in his home country of Spain to try to keep the art form alive. Moreover, he wanted to help it evolve so it could stand toe-to-toe with today's computer animated films while keeping its handcrafted feel.
Believe it or not, Pablos' first project was one most distributors he approached considered a huge risk: a Christmas movie, specifically a re-imagining of Santa Claus' origins. Sounds ridiculous when you say it out loud, doesn't it? Making a Christmas movie is no big gamble if you're on something like Hallmark, they churn out eight of those a week; the mainstream market, on the other hand, is saturated with classic holiday films. Your Christmas feature would have to be something really special to stand out – and boy does Klaus stand out. I mean, no disrespect to computer animation, but after years of CG-animated films that start to blend into each other after a while, seeing fresh traditional cinematic animation is a palate cleanser for the eyes and the soul. Pablos also came through on taking hand-drawn animation to the next level. The studio developed software that renders detailed light and shadow on to the finished animation. How detailed, you may ask?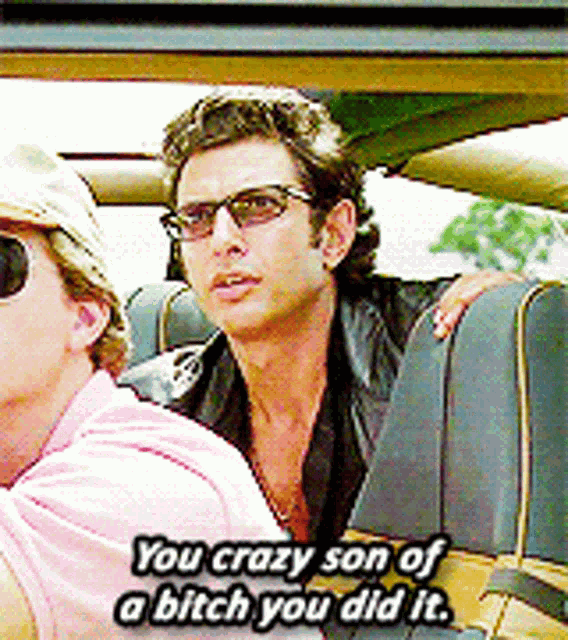 It's like a reverse Paperman: instead of CGI that closely resembles 2D animation, it's 2D animation that resembles highly-detailed CGI. So that on top of backgrounds that are Currier & Ives by way of Maurice Noble, and characters that are some of the most endearing in ages, that are part a story that puts on a fun yet heartfelt spin on a familiar plot that really puts you in the Christmas spirit…
…I love this movie, in case you were wondering.
Continue reading